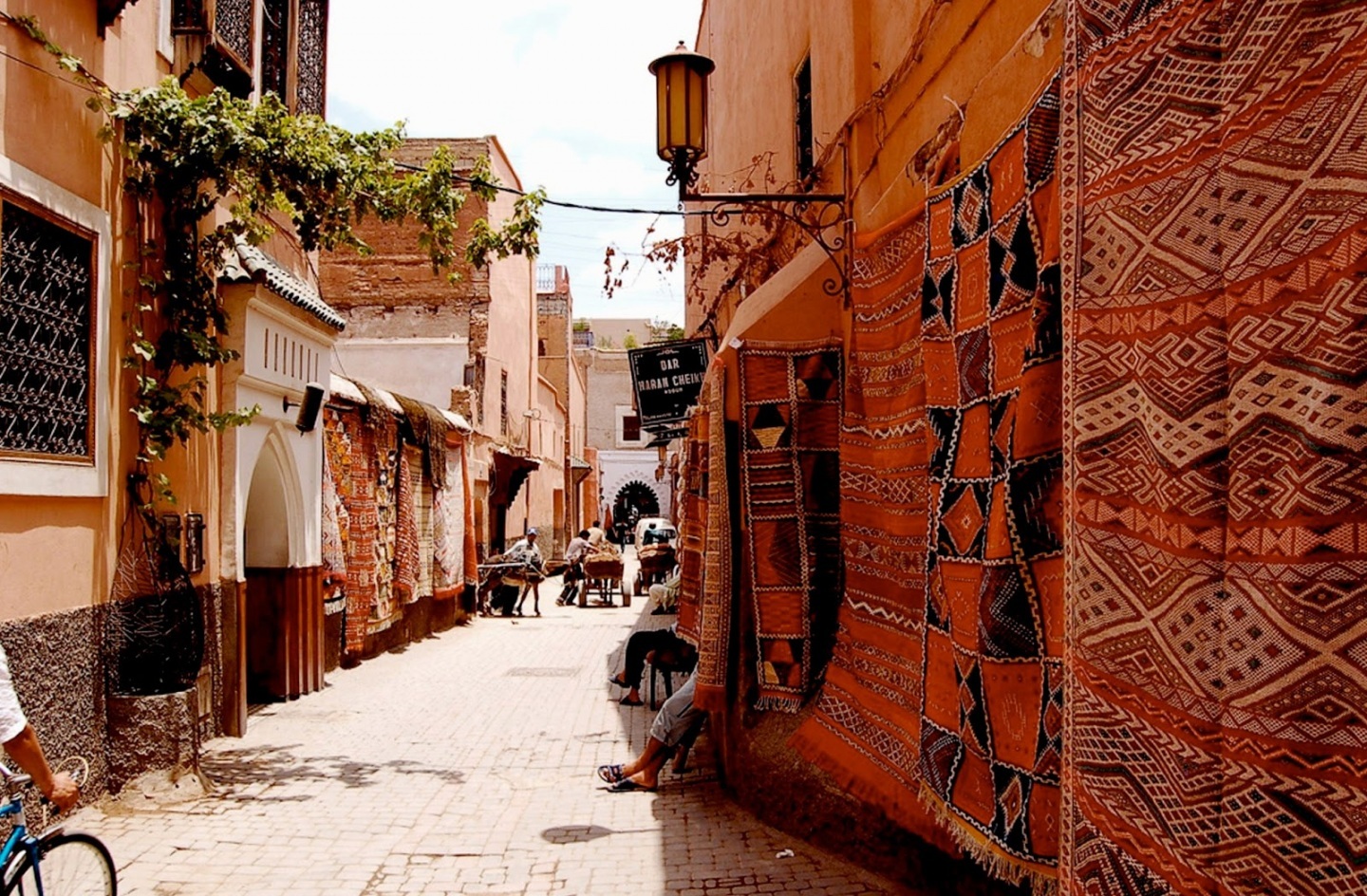 Morocco is famous for its Casablanca. Well, in fact, there are many great places to explore in this country. This country has its root of Arabic ancient cultures, and accompanied with its mountains and beaches, Morocco is really the best destination for your next trip.
Here are the best places in Morocco that will make your jaw open.
1. Marrakech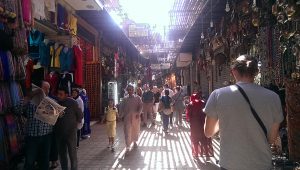 The sandstones buildings are probably the most thrilling part of Marrakech, that makes the city dubbed as the Red City. Known as the 'hippie mecca' in 1960s, Marrakech has been the favorite of many celebrities, including Rolling Stones and the Beatles. This is the best place to visit if you want to know the real life of the Arabian of Africa.
2. Merzouga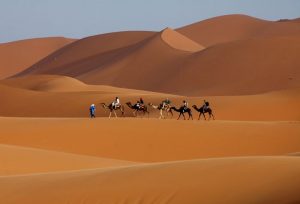 If you visit the southern part of Morocco, you must visit Merzouga, a small village not too far from the border from Algeria. The attractions here include Erg Chebbi, which are 150-meter sand dunes created by winds. You can also take camel ride through the dunes and end up setting Berber tents at night, enjoying the magic of the thousand stars above.
3. High Atlas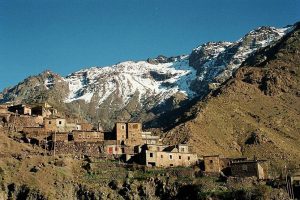 High Atlas is a mountain range, which includes Toubkal National Park, containing Morocco's highest peak. In the eastern part of High Atlas, you can visit Todra Gorge which offers you with gorgeous mountainous view. You can also visit a traditional Mud Brick city on the edge of High Atlas that has been captured in movies like Gladiator and Lawrence of Arabia.
4. Fes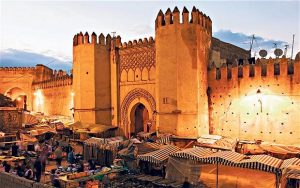 Used to be the capital of Morocco, Fes still remains its two old medinas. Here also lies one of the world's oldest universities, University of Al-Karaouine. You can enjoy walking through the narrow streets full of house traditional houses and courtyards with mosaic tiles ornament. Though there are some several places limited to Muslim, you can still enjoy the magnificent exteriors.
5. Asilah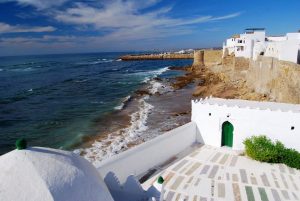 This can be said the pirates base. Yes, in the 19th and 20th centuries, pirates use Asilah as the base of operation. Visiting on spring or fall will get you out of the tourist-crowded situation. The beautiful scene of the surrounding is made perfect with the astounding whitewashed buildings.
Source: www.touropia.com