Kenya is one the most beautiful places in the world. It has a lot to offer you that once you're there you will feel like you never want to go home, including the dessert, lakes, savanna, but it still has the metropolis life in Nairobi. And as one of the countries in Africa, it has many neighboring countries that also offer many places to explore. Okay, let's talk about Kenya for this moment. And here are the best places in Kenya that you must visit and explore.
1. The Coast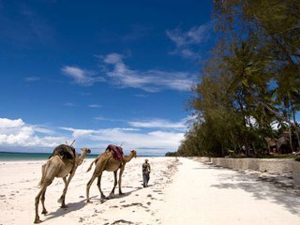 Do you ever think that when enjoying the view of a coast, and then suddenly there's a camel passing in front of you? Yes, it can happen in the coast of Kenya. This coast presents you with crystal blue water and clear blue sky complete with the waving palms.
2. Masai Mara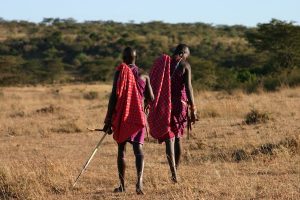 If you travel in Kenya, don't forget to visit Mara because it has many local tribes. One nomadic tribe is Masai which can be identified with bright clothing, bright red blanket, and jewellery. Sometimes, you can have a visit inside their homes to get the real feel of what their life is actually like.
3. Samburu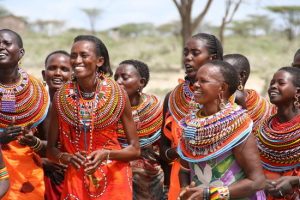 Located in northern part of Kenya, Samburu offers Buffalo Spring and Shaba National Reserves. In here, you can see many endangered species in their natural glory. You can also have a visit to the homes of Samburu people. Like Masai, they also like wearing bright colors.
4. Lake Naivasha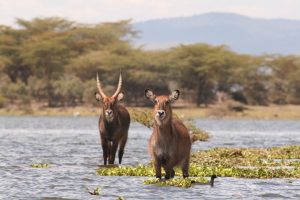 If you ever wonder how it feels to be like in the wildlife, go to Lake Naivasha. Like in TVs, you can meet up close with large animals like rhinoceros, lion, leopard, and many more.
5. Amboseli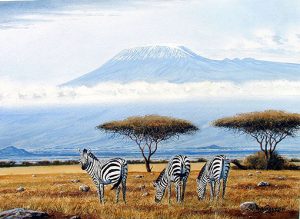 Amboseli is all about beautiful grassland and rainforest. Yes, you can enjoy diverse terrains, including swampy, dessert, and forest. And you can also enjoy the amazing sunset here.
6. Lamu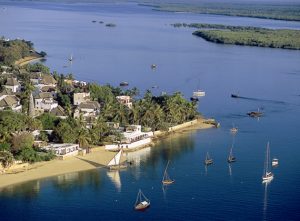 Lamu is a small town in Lamu Island. You can many kinds of historical buildings here. Lamu is also Kenya's oldest continually inhabited town. This was the original settlement of Swahili in 1370.
7. Mount Kenya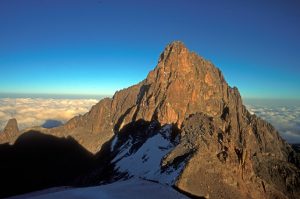 The second largest mountain in Africa, Mount Kenya is belived to be climbed by only a few people. Do you want to be one of them? But, once you're there you can enjoy the magical scenery of Kenya as a whole.
8. Tsavo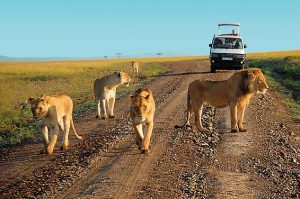 Located close to the coast, Tsavo is great for safari. The landscapes are also the most diverse in Africa,. You can enjoy and explore the wildlife here as free as you can. Maybe you can say hello to the beautiful wild animals too.
Still in Africa, maybe you also want to visit Egypt?
Source: buzzkenya.com