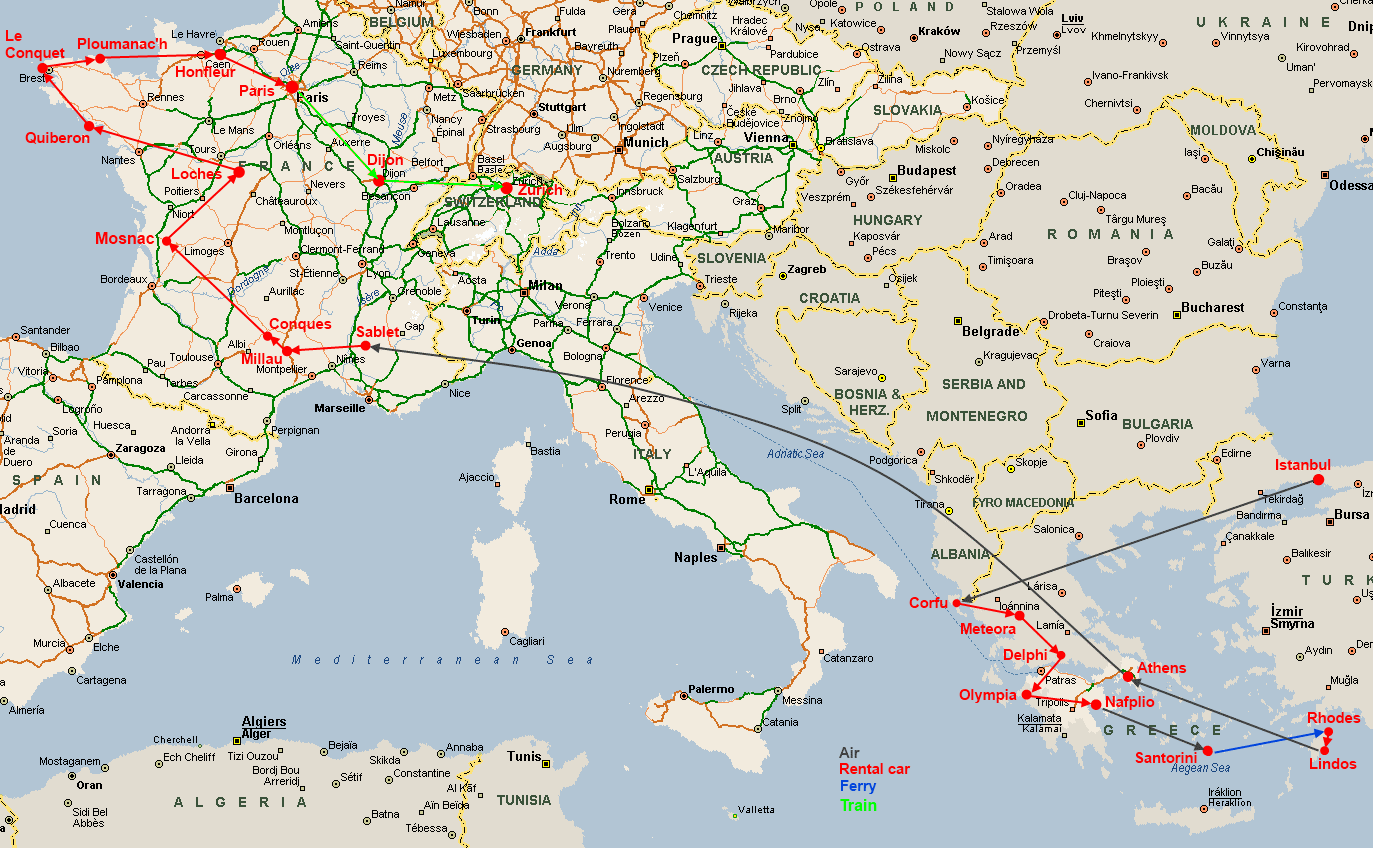 Do you plan to go to Europe? This place is quite expensive. But, that doesn't mean that we can plan a budget travel to Europe. With some tips and tricks, we can go to Europe with less money.
Where to Go in Europe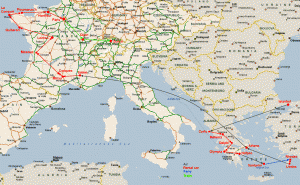 Travel expenses are mostly made up of airfares and travel tickets. You can select some destinations instead of going to all places in Europe. The more places you visit means that you will need more money for accommodations. You have to adjust all with your budget. Don't push yourself too hard because traveling must be fun not depressing.
For two-week travel, you are suggested to go to one country or some countries in one region (such as Andalusia, Burgundy, Tuscany, Provence). Similarities and differences can be explored through neighboring regions or countries. For instance, The British Isles and Ireland is one such cultural region, as are Scandinavia, Central Europe, or the Iberian Peninsula
When to Go to Europe
Traveling in low or mid season will enable you to save money and give you more authentic experience of traveling. High season is everywhere in Europe during July through mid-September. Holiday seasons, like Christmas, Easter week, and New Year's Eve are also high season.
How to Go Around in Europe
The budget is mostly taken up by transportation. Airfares to Europe are always expensive. Travel expenses can be reduced by visiting fewer countries (or maybe only one country). Eurail passes are available for a single country or multiple countries which make it possible for you to visit several neighboring countries. If you travel with one or more other people, renting a car is highly recommended.
Where to Stay in Europe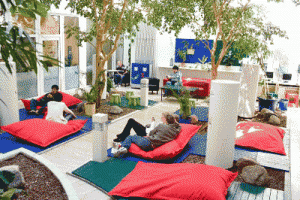 The largest portion of the budget is of course the accommodations. If you can, you must avoid traveling alone because single rooms tend to be more expensive than a double room. If you come in low or mid season, it is highly recommended that you find hotel on arrival because it gives you chance to explore several options for budget accommodations locally. Staying longer in one country will be good if you spend money on lodgings.
How to Explore Europe
Exploring a city based on budget can be done by walking around, drinking coffee at an outdoor café, sitting at a park, and doing some other free activities, instead of visiting museums and major sites which have high entrance fees. Instead of taking a bus, you can choose to walk. There are also many museum which offer discounts on certain days of the week or at night, or access may even be free on certain days.
Source: www.transitionsabroad.com