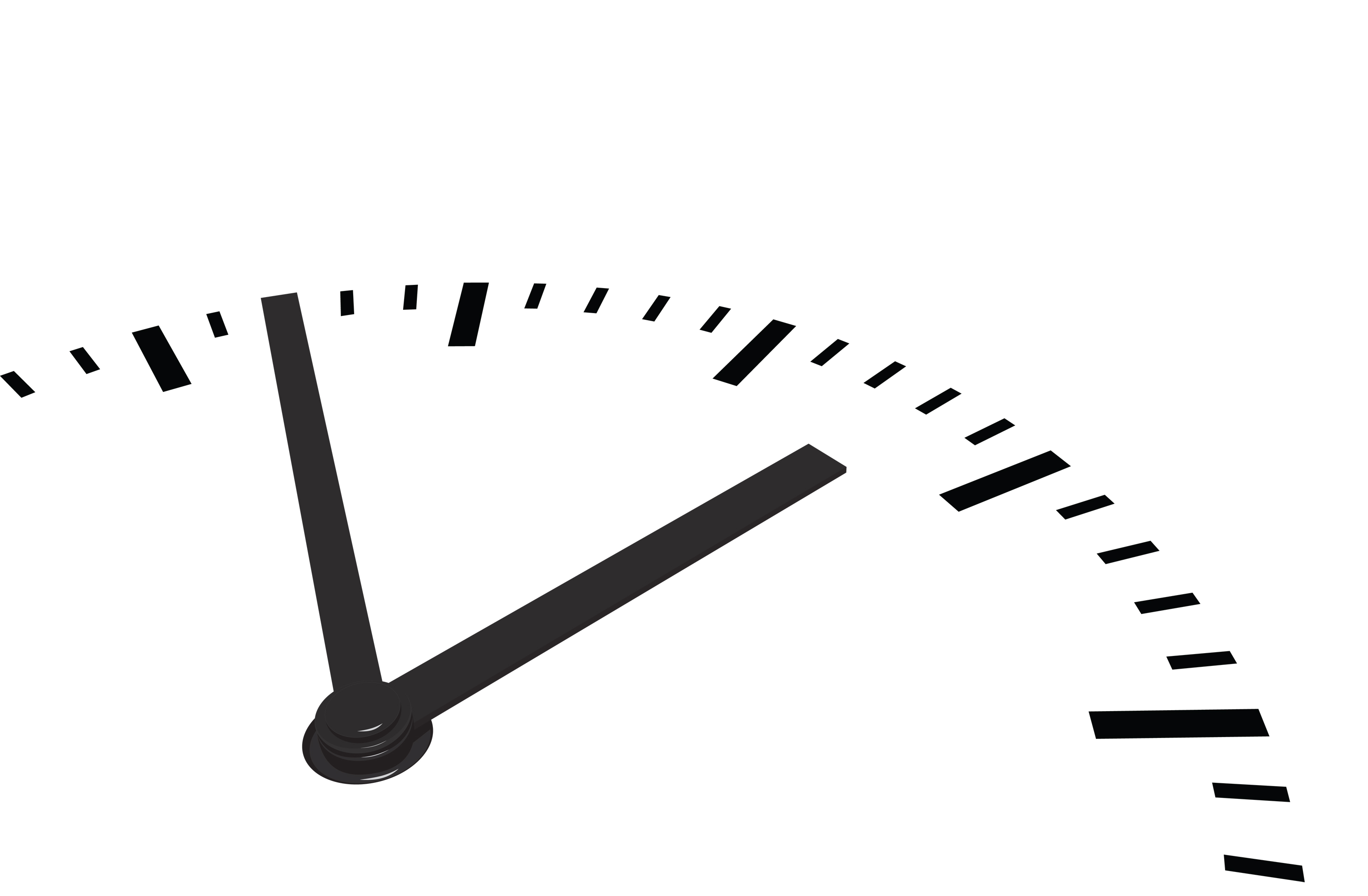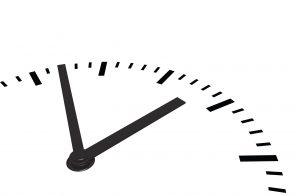 Do you fear high prices in plane fare tickets? Don't worry. There are still some strategies you can do. If you don't mind losing some of conveniences, last minute flight deals might be the best for you. Sounds interesting? Here are the steps you need to follow.
1. Be flexible with the dates of your flights
The cheap flight requires you to deal with flexibility on departures dates. You are also often required to wait on standby at the airport for an open seat. Spontaneity is highly needed by last minute fliers.
2. Use internet travel search sites
To find flights departing from a range of local airports, you can use internet travel search sites. Hundreds of dollars per ticket can be saved by dealing with some flexibility in distance. Here is the example. If you want to fly from Newwark, New Jersey, you can look up departures from the NYC metro area. This way, you can see prices for Newark, JFK, LaGuardia and other area airports. If you are willing to drive an extra half-hour, you can save many dollars for a ticket.
3. Fly at nights or early mornings
The cheapest flights tend to be in the early mornings or late at night. Since these flights often have a high number of absentee, or standby, seats, it is possible to get cheap tickets at these times.
4. Shop the last-minute ticket at sites specializing in a particular region of the world
There are some sites that specialize only to particular regions. The example is Airtech which offers tickets to Hawaii or Europe. You can often find tickets from smaller carriers. However, if your destination is a certain city at a certain time, Airtech won't help.
5. Travel alone
Finding one cheap ticket is a lot simpler than find for two, five, or more. If you plan on traveling in group, coordinate to meet a certain point in the destination and allow a freedom in time for arrivals.
Source: traveltips.usatoday.com