When visiting France, Paris is the place that you must visit and explore. Paris is one of the most romantic city in the planet and it will be best if you're here with your loved one(s). Museums, monuments, and other buildings are scattered in some points in Paris and all are amazing. So, here are the best attractions in Paris that you must visit.
1. Palace of Versailles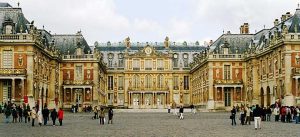 Palace of Versailles or also known as Château de Versailles is one of the largest and most opulent castles in the world. The Grand apartments used the apartment placements influenced by 16th- and 17th-century Italian palace design while the chapel represents one of the finest examples of French Baroque architecture and ecclesiastical decoration. In this palace, you can also visit Museum of the History of France, Gardens of Versailles, and many other attractions.
2. Bateaux Parisiens River Cruise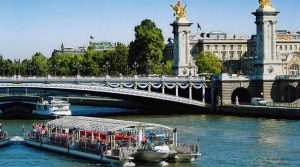 If you want to enjoy Paris from the River Seine, taking this Bateaux Parisiens River Cruise will be a great choice. Tours depart every 30 minutes between April-September, and every hour October- March and tours last for 60 minutes.
3. The Arc De Triomphe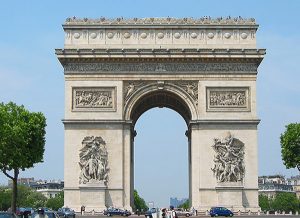 The Arc De Triomphe is one of the most famous monuments in Paris. This monument was built to commemorate those who died in French Revolutionary and the Napoleonic War. On the Arc's pillars, there are 4 main sculptural designs, which commemorate war or celebrate the victory of Napoleon.
4. The Louvre Museum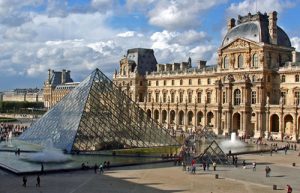 The Louvre Museum is one of the largest museums in the world. Located at the right bank of the Seine, this museum becomes the landmark of the city. There are about 35,000 objects from prehistory to the 21st century you can see in this museum. One of the most famous collections is Leonardo da Vinci's Mona Lisa. Besides, the Grand Louvre Pyramids is another thing that attracts tourists to come here.
5. Cathedral of Notre Dame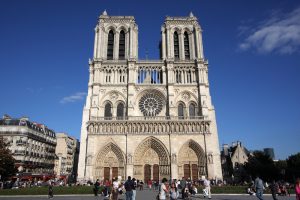 Cathedral of Notre Dame is a historic Catholic cathedral and is considered finest examples of French Gothic architecture. If you have Paris Pass, you can visit the top of the Towers of Notre Dame for free.
6. O Chateau Wine Tasting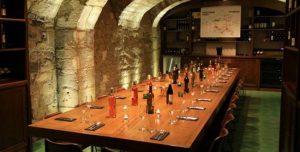 Do you like wine? Wanna taste some? You can book tasting of the best wines in France here.
7. The Orsay Museum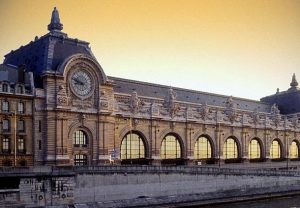 While Louvre is on the right bank of the Seine, this museum is on the left bank. It is housed in the former Gare d'Orsay, a Beaux-Arts railway station built between 1898 and 1900. If you love arts and paintings, you must come here because here you can find the collections of Monet, Manet, Degas, Renoir, Cézanne, Seurat, Sisley, Gauguin and Van Gogh.
Still in Europe, read this article for travel budget tips in Europe.
Source: www.parispass.com