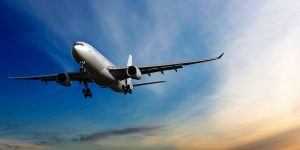 Are you planning on having air travel? Many hours of flying can be boring. The legs are cramped on the smaller seats. The charge for everything like snacks and luggage make the flying feel even longer. Here are some ways you can do to have a good flight.
1. Bring your sleep kit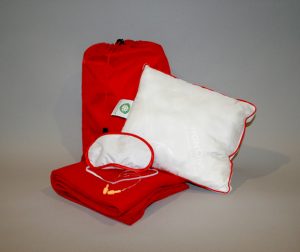 The basic sleep kits include u-shaped pillow and an eye mask for blocking the sunbeams. Earplugs are also helpful in blocking every single noise. For a more expensive but better choice, you can bring noise-cancelling headphones to negate outside noise either you're playing them or not. To complete your kits, you can bring a large shawl or a small blanket.
2. Bring Small and Light Carry-On
Every luggage is checked regardless weight by most airlines. Cramping everything into your carry-on or small-backpack or even purse to be put into the cabin is not a good idea because the flight attendants will notice that. What you need to do is just following the guidelines. Choose carry-on which is small and light. One additional purse or laptop bag is allowed because they can be put under the seat in front of you and it will give enough space for your feet.
3. Check Recent Regulations before Leaving
There are some changes in the regulations in some airlines. Sometimes bringing shampoo is fine, but other time it can be confiscated. And now laptop cannot be placed anymore in the seatback pocket, but in the overhead bin when not in use or under the seat. Always keep yourself updated about these changes to avoid any possible problem.
4. Drink Water
Drinking as much water in the airport gate area can keep you hydrated during the flight, which will prevent you from papery skin, chapped lips, or dried nasal passages. But you have to drink the water as much as you can hold until you have allowed time to go to the airplane restroom. Avoid alcohol and caffeine because they can make you dehydrated.
5. Bring Hand-Sanitizer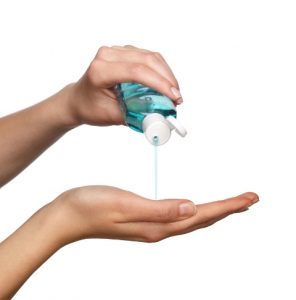 In the air, you can wash your hand by going to the bathroom because there are soap and water there. But in some situations you just can't go to the bathroom. What should you do? In this case, a little alcohol-based hand sanitizer will help. The hand sanitizer can keep the germ away which will make you stay healthy while traveling.
Source: adventure.howstuffworks.com